Dr. Dean Kane Q & A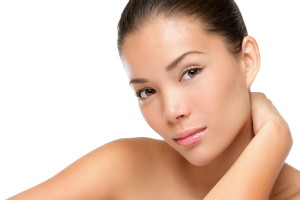 Q. Should I add an upper blepharoplasty to my facelift? I'm getting a facelift and fat transfer to my face. I also want to get a blethaplasty on my upper eyelids. I am concerned that the doctor has too much to do and will cut corners on my facelift and muscle work. I trust the doctor but still have this fear. Is this a valid fear? A. The idea of cosmetic surgical and non-surgical improvements generates a enlarging "wishlist" for many of my patients. Reason and safety must prevail. ​ ​If a blepharoplasty is indicated, the benefits of adding a blepharoplasty outweigh the risk and you trust your surgeon, I cannot anticipate any reason why you may hesitate to proceed. Your surgeon should add the additional time required to comfortably provide you the right care; and not rush one procedure to perform an additional one. ​ ​The obvious advantages include:
​same recovery following a complementary procedure,
​less expense performing it at the same time as your facelift,
​minimal additional anesthesia, particularly if performed under sedation,
​an added improvement in your appearance.
Other combinations have included: ​1. upper and lower eyelid lift ​2. brow lift ​3. rhinoplasty (nose reshaping) ​4. injectible fillers to the cheeks, eyebrow, nose, chin ​5. lipocontouring of non-surgically lifted areas ​6. chemical peel or laser resurfacing. ​ I hope this has been helpful! I wish you well.