Pucker up to Santa with your new Pouty Full Lips from Dr. Dean Kane, Maryland Board Certified Plastic Surgeon.
All women want is to be able to pucker up to their special Santa with pouty sexy lips. Dr. Dean Kane, Maryland board certified plastic surgeon offers his patients the ability to plump, fill and smooth his patient's lips making them the perfect pucker for under the mistletoe with your special Santa. Restylane has been newly approved by the FDA to make the ideal pouty lips.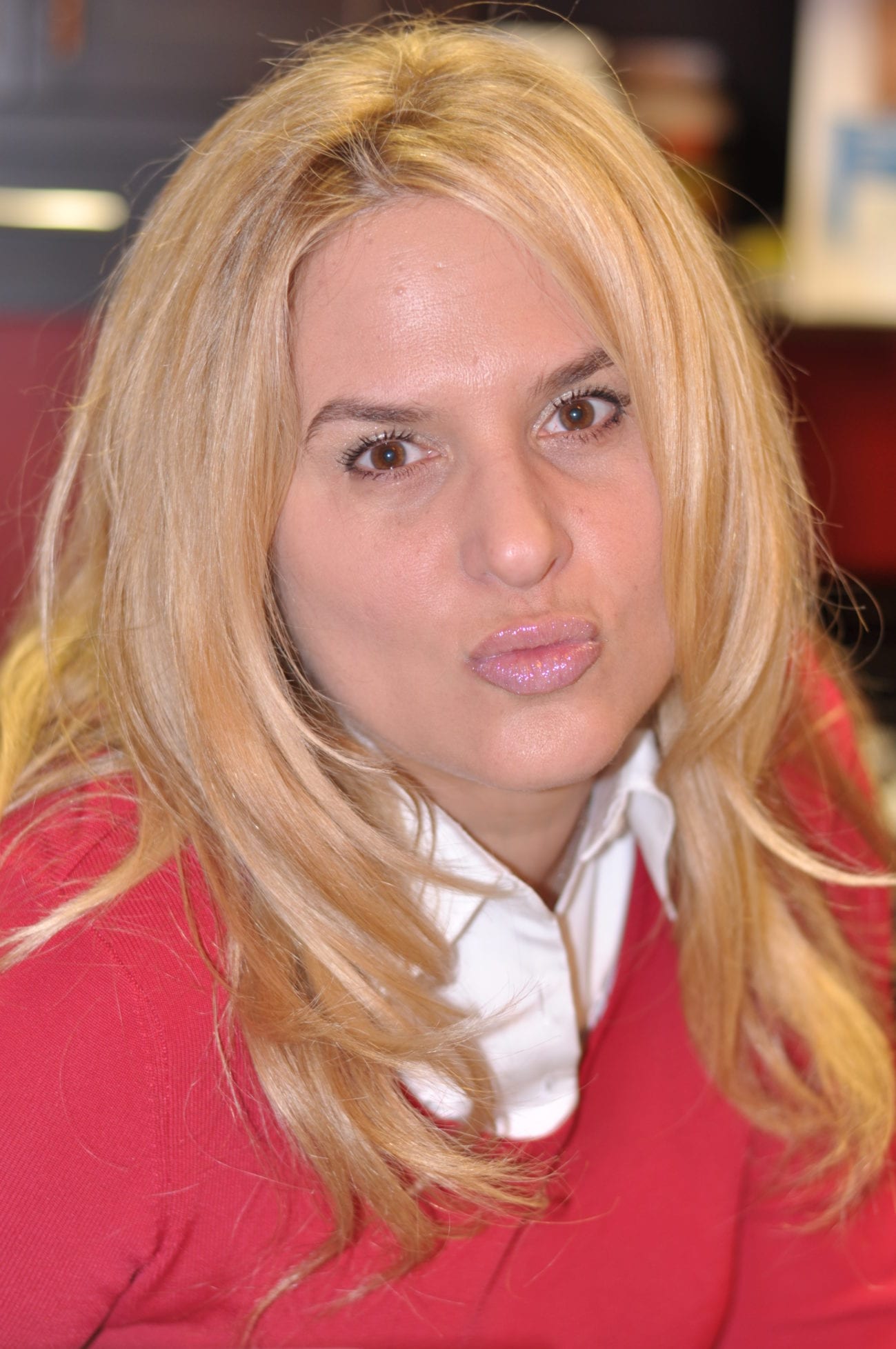 (actual patient) Women have so many different issues in regard to their lips that you can categorize some as tight lips, thin lips, aging lips, smoker lips, cracked lips, and lipstick lines. With the use of fillers such as Restylane and Perlane, Dr. Dean Kane is able to resolve many of these lips issues. There is a true art in correcting the lip lines and in how the lips are filled. Dr. Kane may just fill in the vermillion border which is where women apply their lipstick pencil to make the lips more prominent and reduce the vertical lip lines. Dr. Kane also can fill the inside of the lips to just give the mouth a true pouty appearance. If you are concerned your lips will be too full then Restylane, the thinner of the two fillers is ideal to "turn that frown, upside-down!" The new fillers have lidocaine mixed inside which numbs the lips as they are being injected reducing the painful aspect of the procedure. In many cases, Dr. Kane will use Dysport or Botox in conjunction with the filler if he feels the lip lines need to be relaxed as well as filled. For patients who are truly afraid of looking to plump, Botox or Dysport can be used alone to just relax the lips so they offer a natural pout and smooth out the lines.

(actual patient) Then there are the majority of women who have nice looking lips, but are striving for the ultimate in sexy pouty fuller lips. After women have their lips injected, the transformations to beautiful lips make women feel so good about themselves. Applying lipstick to their smooth sexy fuller lips is the icing on the cake when getting ready for a night on the town with their Special Santa. Be sure to see all the sexy lips on www.DrDeanKane.com.sweans.org and call 410-602-3322 for our holiday specials where Dr. Dean Kane is offering a double savings: $65 off at the time of the procedure and a $65 mail in rebate on Perlane making the final price $520. These double savings end December 31
st
, 2011 so be sure to call today.

(actual patient)