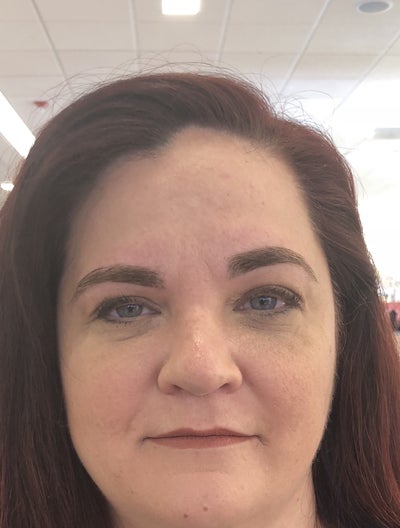 Q. What are my options to fix uneven eye brows? My eyebrows are very uneven and getting worse with age. What are my options? Just surgery?
A. Thanks for sharing your photo! While it is helpful, a in-person evaluation is necessary to understand the dynamics and anatomy of why your brows are uneven. Causes could be:
Brow variation
skin to muscle adherence or laxity
other expressive variations in muscle asymmetry
Bell's Palsy
In general,
Botox or similar injectable muscle relaxants in experienced hands are the first line to obtain brow elevation, balance, motion and symmetry. In skilled hands:
minimally invasive Silhouette InstaLift, a suture suspension and collagen building technique and 
surgical brow lift are options. 
First, consult with the most experienced and talented, Board Certified Plastic Surgeon or Facial ENT Surgeon available to you for these advanced procedures. I wish you the best!
Read more about similar topics:
This information is not meant as medical advice. It is provided solely for education. Our practice would be pleased to discuss your unique circumstances and needs as they relate to these topics.
Give us a call at  410.602.3322  or email Lauri@DrDeanKane.com and make an appointment soon. We're located on Reservoir Circle just a block off the Baltimore beltway, convenient to greater Baltimore, Annapolis, the Eastern Shore, Southern Pennsylvania, Delaware and Carroll County.