Q:  Does Hyperpigmentation happen to everyone after IPL?  I have been reading about how the IPL laser treatment sometimes leaves people with hyperpigmentation or spots on their skin. Does this happen to everyone? Is this related to some type of unique trait that certain people have? I would prefer if this did not happen to me when I get my procedure done. Are certain doctors better at avoiding it?
A:  In 1975, Thomas Fitzpatrick, MD, Chairman from the Department of Dermatologist from Harvard Medical School developed a human skin color scale to estimate the individual response of a patients skin to UV light. Initially intended for the quality of "burn" to the skin, it is also now used to determine the amount of pigmentation following injury to the skin. Physical injury as well as thermal and chemical burns, UV and laser all stimulate many inflammatory responses in the skin. One of them is the production of melanin, a brown colored pigment and a very strong anti-oxidant.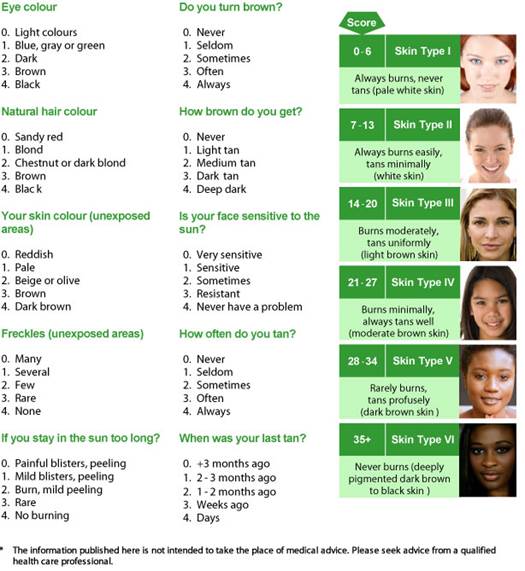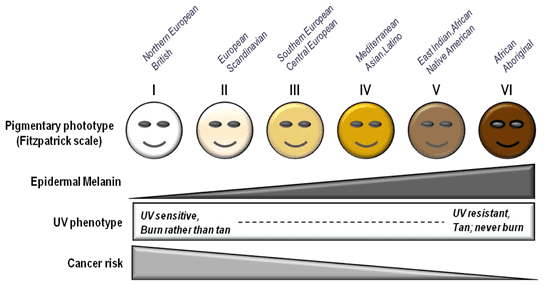 Laser is the production of one wavelength light frequency. IPL is the use of a range of wavelengths to be absorbed by the skin to injure brown and red blemishes so the white cells (macrophages) will carry the pigment away. Melanin formation also called PIH or "post-inflammatory pigmentation" can unfortunately be the side-effect of the same treatment to get rid of it. It will occur in patients of Fitzpatrick III to V. Patients of Fitzpatrick I and II generally do not develop PIH and those of Fitzpatrick VI will not respond well to these wavelengths of laser. You should know that IPL can also create a texturing to the skin and will require multiple session to obtain optimal results.
If you are a patient who will develop PIH, I recommend an initial regimen of "pigmentation control" using ZO Skin Health using tretinoin and hydroquinone and provided by a Certified ZO Skin Health Team. This will limit the reactionary side-effect and rejuvenate your skin as well.
I hope this was helpful. Always consult with a Board Certified Plastic Surgeon and / or Dermatologist for proper evaluation and care.
Read more about similar topics:
This information is not meant as medical advice. It is provided solely for education. Our practice would be pleased to discuss your unique circumstances and needs as they relate to these topics.
Give us a call at  410.602.3322  or email Lauri@DrDeanKane.com and make an appointment soon. We're located on Reservoir Circle just a block off the Baltimore beltway, convenient to greater Baltimore, Annapolis, the Eastern Shore, Southern Pennsylvania, Delaware and Frederick.