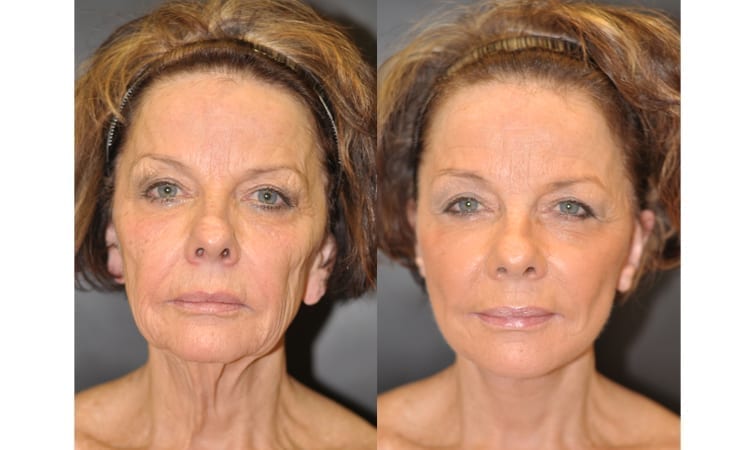 Q. Will a facelift accelerate the aging process? I read an article that having a facelift will actually accelerate aging process due to the skin being cut and not getting the nutrients and blood supple that it needs then if never having any surgery in the first place. Is this a myth or fact?

A. Great question but my opinion is no. There are trade-offs in any decision. Aging is a passive decline in the body's ability to repair itself. Any stimulation in the upregulation of repair is anti-aging. This is to be countered with the degradation of one's body associated with disease, metabolic and hormonal imbalance, stress and other factors. On the positive side, look at the improvement in self-esteem and the elation and positive attitude that comes with it.
Discuss the appropriateness of your concerns with your internist and Board Certified Plastic Surgeon. I wish you happiness in your journey!
Read more about similar topics:
This information is not meant as medical advice. It is provided solely for education. Our practice would be pleased to discuss your unique circumstances and needs as they relate to these topics.
Give us a call at  410.602.3322  or email Lauri@DrDeanKane.com and make an appointment soon. We're located on Reservoir Circle just a block off the Baltimore beltway, convenient to greater Baltimore, Annapolis, the Eastern Shore, Southern Pennsylvania, Delaware and Carroll County.