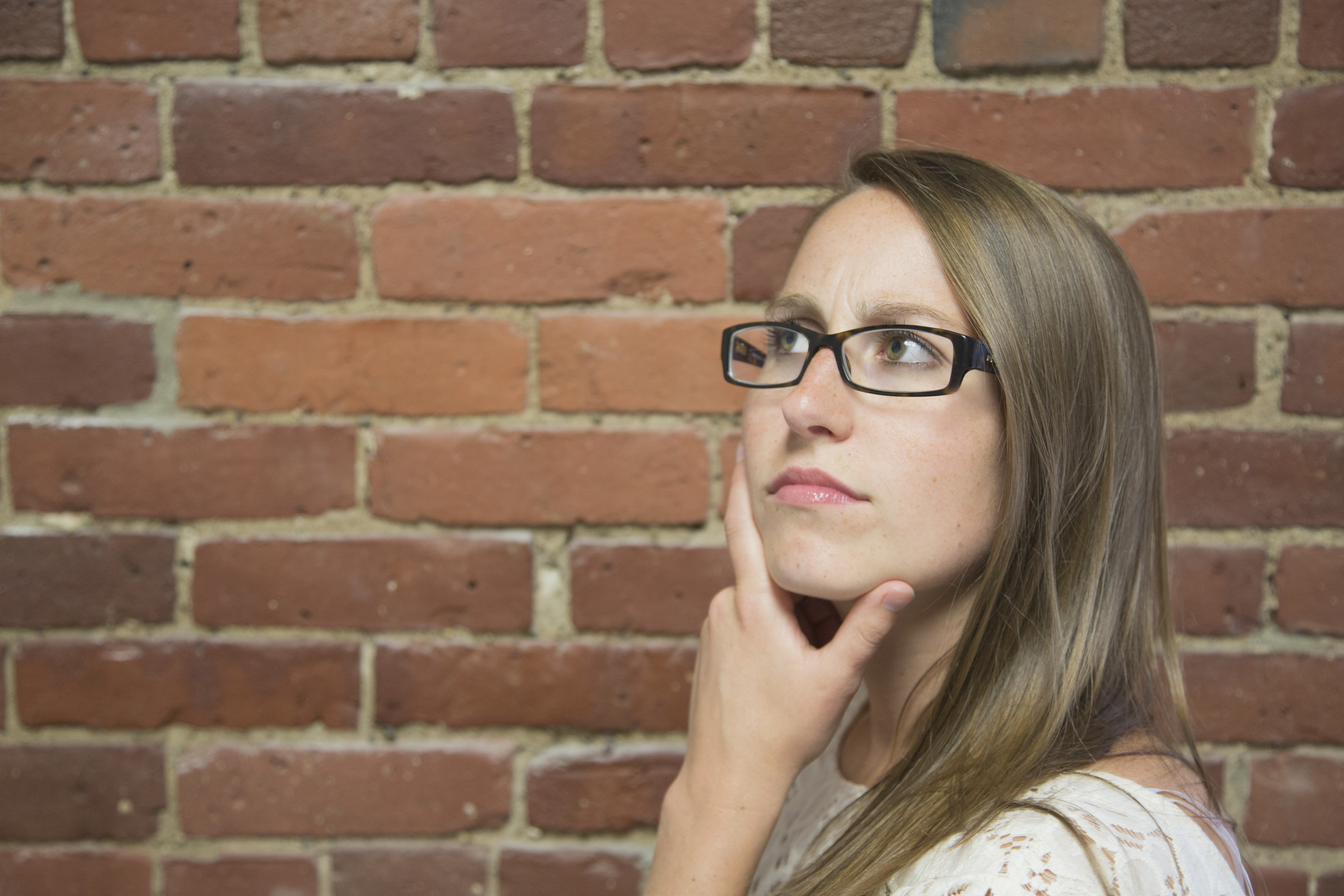 Question from Allentown, PA:
The approximate costs after an assessment by a surgeon I respect for a facelift and neck surgery was $11,000. The receptionist mentioned insurance options. I'm wondering what is out there and whether any one has used a particular insurance company?
 Answer from Dr. Dean Kane, Board Certified Plastic Surgeon from Baltimore:

​​Thanks for this question! It is a source of confusion and frustration for both the Patient and the Cosmetic Surgery Practice. ​ ​The medical insurance industry separates "RECONSTRUCTIVE" surgery from "COSMETIC" surgery.
​Reconstructive means it is covered but needs approval from your medical insurer. (Unfortunately, some insurers such as Blue Cross Blue Shield, Medicaid and Medicare will not pre-approve, so you are financially at risk until you submit and they approve payment or not).
Cosmetic means it is for personal enhancement with no "therapeutic" improvement and is not covered by the terms of your medical insurance contract.
​It also non-verbally expects you to recognize that ALL surgery is:
​"ELECTIVE" (meaning the choice of time, date and place are variable and may need pre-authorization approval) from
​"EMERGENCY" (in which case, surgery is required to recover a life or limb threat).
​Your particular medical insurance contractual agreement will explain what is covered for:
Direct payment to the physician and healthcare facility (where deductibles and co-pays are paid by you)
Or whether the procedure(s) are fully "self-paid" by you.
​The options our patients have used for lending sources outside of their own means or that of family and friends include:
​Your bank,
​Reverse or second mortgage,
​Care Credit
American Health Lending
Many practices, like ours, will offer a link on the Finance Page of their website directly to some lending sources. It is best to have those lined up prior visiting your consulting cosmetic surgeon. Tips for loan approval also include:
If your credit score is too low for the loan you are requesting, ask for less and later come back and ask for more.
Review all the fine print to understand your payout as some options are overwhelming and some may even have 0% financing within a limited time.
Many practices have "private" banking lines for their patients who are more flexible than standard banks or lending sites. Ask the patient coordinator if you may speak with them directly.
I hope this was helpful! All the best!