Dr. Dean Kane Q & A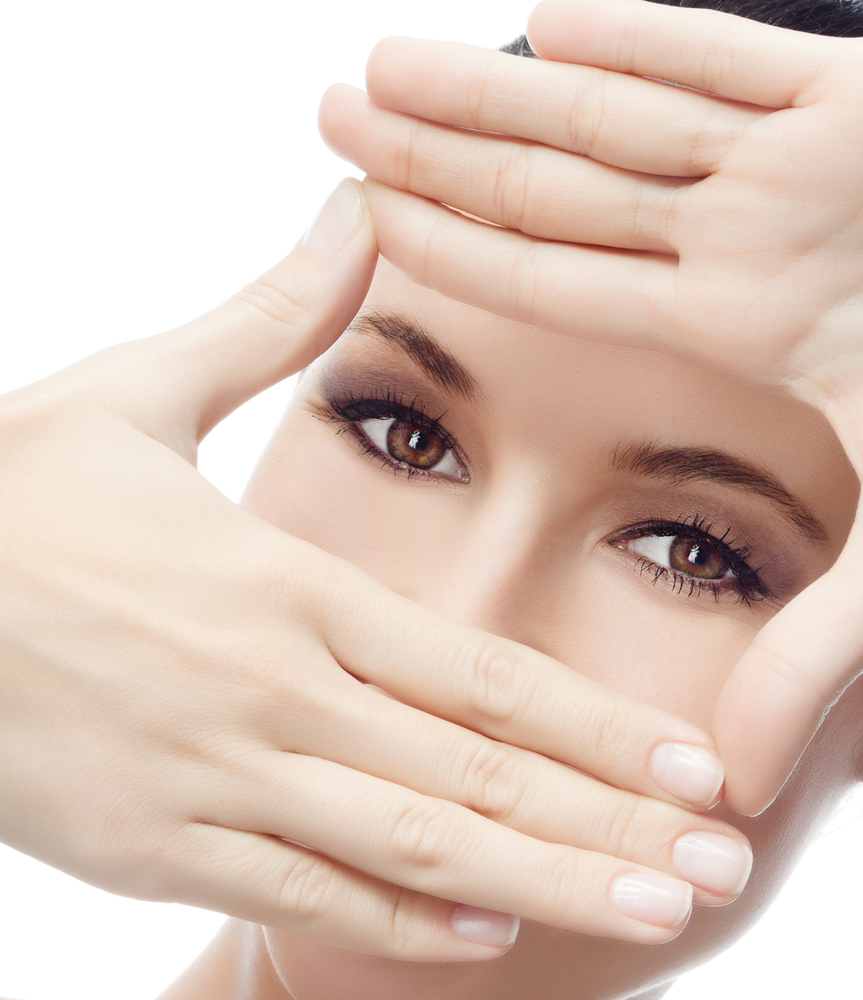 Q. I had tear trough injections about eight months ago. 0.5cc of Restylane under each eye using the microcannula. Is this a good choice for now as well? ​ ​A.  I see several areas of pre-mature aging around the eyes including:
brow descent
upper eyelid skin relaxation and fullness
lower lid rounding
cheek tissue separation, descent and loss of volume. ​ ​Tear Trough fill at the dermal or deep layers may partially help for a short time but give you near immediate results. ​ ​Consider consulting a Board Certified Plastic Surgeon to provide an examination of your full face and neck and review your short term and longer term options. ​ ​These may include:
Botox to elevate and arch the brows
Upper eyelid lift
Lower eyelid lift
with or without mid-face lift
use of fillers, fat or implant for greater cheek projection.
Skin rejuvenation with a Certified ZO Obagi Skin Health Team
​ ​All the best to you!