Dr. Dean Kane Q & A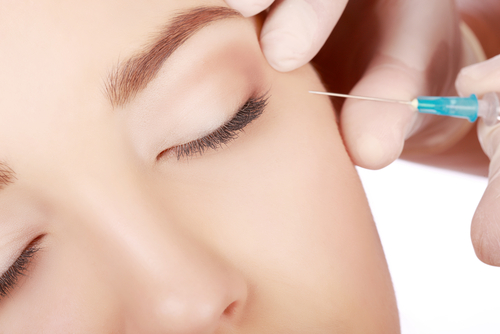 Q. I got Botox under my eyes in March and it created horrible under eye bags. What can I do? A. So sorry for your troubles! ​ ​Botox is a injectable muscle relaxer which may weaken the lower eyelid muscle (orbicularis oculi) which closes the eye and holds back the 3 fat bag compartments. The average time of duration is 3 months. The fullness noted on your photos is not in the fat bag location.  I suspect this fullness is not due to Botox and is due to a filler. ​ ​If a hyaluronic acid (HA) filler where injected, the duration maybe 6 to 12 months or longer. ​Please consider the following:
​Obtain a copy of your procedure notes from the injecting individual
​Obtain another opinion from a well experienced Board Certified Plastic Surgeon, Oculoplastics Surgeon or ENT Facial Surgeon
​Use of an enzyme called hyaluronidase (if in fact, an HA was used); you may need more than one session
Re-evaluate your options regarding hollowing and skin laxity for which you obtained care for in the first place
Deeper filler injection
Lower eyelid blepharoplasty with or without full or partical mid-face lift
If this is not an HA, more expanded discussion with your 2nd opinion surgeon regarding your options.
I hope this is helpful! All the best!