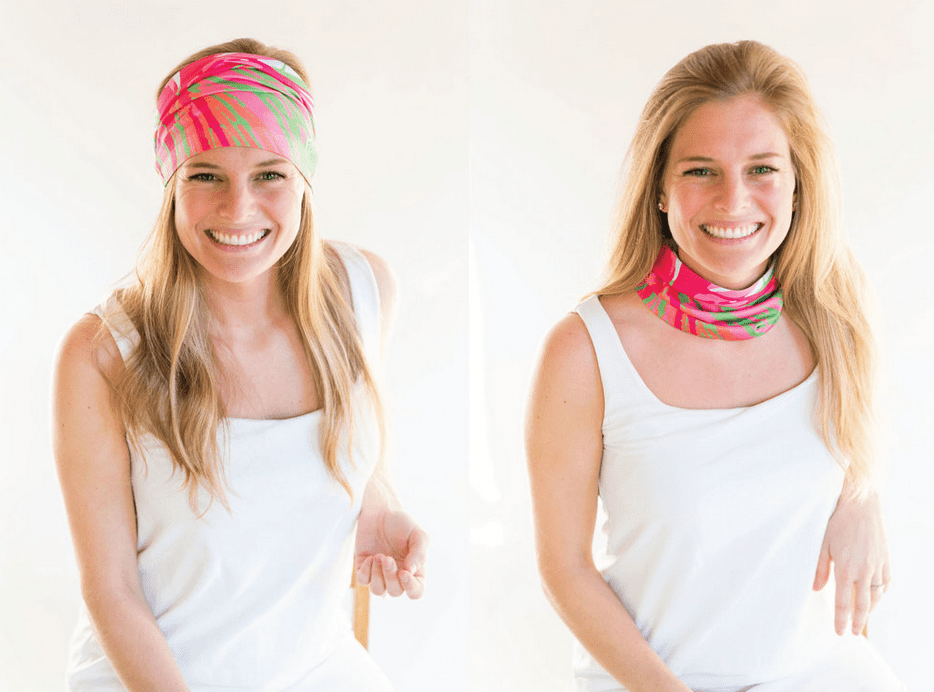 Introducing Face and Neck Protective Bandeaus with UPF 50+.  Use as a protective face covering over your nose and mouth or to cover your roots or for added sun protection will enjoying time outdoors.
UV Protection
Moisture-wicking
Cooling
Quick-drying
High-performance microfiber
Stain, odor, and anti-microbial
4″-6″ width (please note: pictures show a slightly wider version)
$28 each (plus $8 flat rate shipping for up to 4 bandeaus)
Call 410-602-3322 or email Lauri@DrDeanKane.com to order.  Please specify pattern choice from the options below.
Click here to download our electronic order form for bandeaus and products.
Pattern Options: