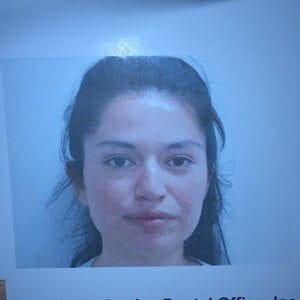 Q: Would Botox help me achieve a slimmer jawline? I'm considering getting Masseter Botox. I don't have an issue with TMJ but I do want to achieve a slimmer jawline. My goal is a slimmer face with more symmetrical features, so I'm thinking I may need Botox to even out other features ad well. Would I be a good candidate?
A: Thanks for sharing your photo. It is helpful and confirms your thoughts.
If you clench your teeth, the width of your jawline increases due to masseter contraction, then botox maybe helpful.
Based on this one photo, I believe you would achieve your goals better with micro-lipo-suction contouring of the lower cheek, jowl and jawline and fat grafting to the upper cheek.
Combining ThermiTight with the above will add greater skin tightening as well.
Please consult with a Board Certified Plastic Surgeon with a wide breadth of minimally invasive and surgical experience.
All the best!
---
Read more about similar topics:
Necklift with Liposuction and Suspension
This information is not meant as medical advice. It is provided solely for education. Our practice would be pleased to discuss your unique circumstances and needs as they relate to these topics.
Give us a call at (410) 602-3322 or email Lauri@DrDeanKane.com and make an appointment soon. We're located on Reservoir Circle just a block off the Baltimore beltway, convenient to greater Baltimore, Annapolis, the Eastern Shore, Southern Pennsylvania, Delaware and Carroll County.