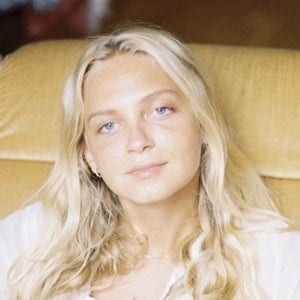 Q: Would Botox on my jaw improve my overall appearance? In my opinion, my face seems to be too wide. Do you think botox to slim my jaw could help in improving my appearance? Or would a bigger upper lip make it look less masculine? I also think I have TMJ but on the slimmer side of my face.
A: Thank you for sharing your photo. You are naturally very beautiful. I see your concern but recommend you obtain a comprehensive consultation with a Board Certified Plastic Surgeon to discuss your non-surgical, minimally invasive and surgical options.
The masseter muscle is only one cause of jaw width spreading. When clenching your teeth, if the width of your jaw spreads due to the contraction of the masseter muscle, Botox and other injectable muscle relaxers can help.
If the width of your lower face and jaw has spread due to fat gain, consider mini-liposuction or CoolSculpting.
When the jawline widens and your cheek and jowl tissues droop, the skin and underlying soft tissues have become lax and a tightening procedure such as ThermiTIGHT or Sculptra injections should be considered or tissue lifting using the Silhouette or other skin lift sutures.
Considering overall facial rejuvenation, don't forget an exfoliating, skin tightening and protection program like Dr. Zein Obagi's, ZO Skin Health.
Good luck in your anti-aging journey. All the best!
---
Read more about similar topics:
Lauri's Tips on Facial Asymmetry
This information is not meant as medical advice. It is provided solely for education. Our practice would be pleased to discuss your unique circumstances and needs as they relate to these topics.
Give us a call at (410) 602-3322 or email Lauri@DrDeanKane.com and make an appointment soon. We're located on Reservoir Circle just a block off the Baltimore beltway, convenient to greater Baltimore, Annapolis, the Eastern Shore, Southern Pennsylvania, Delaware and Carroll County.