Dr. Dean Kane Q & A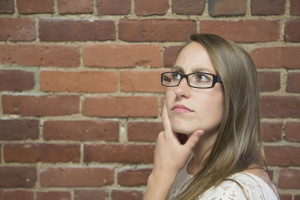 Q. Can I get a regular facelift after having a lifestyle lift done 10 years ago?  I'm 55 years old now and was wondering if I will be able to get a regular facelift or mini facelift within the next couple of years? I was happy with the lifestyle lift but I feel that I want to do it a different way the next time if it's possible not the lifestyle way. A. Unfortunately, the aging process marches on. Even after a "Lifestyle Lift" the various layers of the face lose volume, separate and sag. ​ ​Based on one photo, you skin appears relatively tight and it is the upper cheek laxity and nasolabial folds which seem to show "aging". ​ ​I recommend a consultation with a well versed, Board Certified Plastic Surgeon or ENT Facial Surgeon to determine if a Mid-Face Lift will be the proper option. ​ ​Other considerations are:
​ZO Obagi Skin Health to rejuvenate and tighten your skin
​Facial Fillers in the upper medial cheek or implants.
​ ​I hope this is helpful. All the best!