Dr. Dean Kane Q & A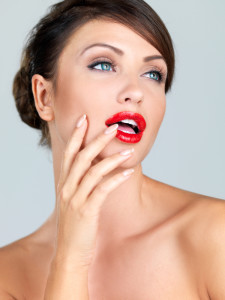 Q. I am 53 years old and the corner of my mouth is drooping considerably. If I go under knife to get a facelift, I am worried that the pulling of my skin side ways will make my face wider, as already my face is quite wide. Any suggestions are welcomed. Thank you.​ A. ​There are minimally invasive procedures to improve and surgical options to optimally lift the wave of skin creating the downward corners of your mouth and jowls. ​ ​It is best to consult with a well experienced, Board Certified Plastic Surgeon to assess face and make recommendations. From the limited photo image, please consider:
​Fillers to the lateral commissures ( corner of mouth) and marionette folds
​Botox to the DAO muscle to help lift the corner of the mouth
​Lipo contouring of the jowl and neck with or without neck suspension suture and fat grafting to the folds and upper cheeks if necessary
​Face and neck lift
As you noted, any fillers will add width to the jowl and lower face. Therefore, your best option may be face and neck lift with upper face (cheek and temple fat grafting) to reverse the downward wave of aging. ​ ​I hope this is helpful. I wish you the best! ​