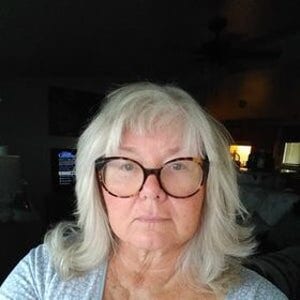 Q: Necklift / jawline tightening the second time, any suggestions? In 2008 a doctor performed a "Lunchtime lift," as it was then called, on my lower face, and it looked fantastic. Sadly, within two years, I had a stroke and needed an endarterectomy on my left carotid, and since then, the right side of my neck still looks good, while the left is saggy and baggy again. I haven't been able to think about another treatment until now. Is it possible you can correct the unevenness of my neck at this point?
A: Thanks for sharing your photo. We are all asymmetric ranging from subtle to obvious. Some asymmetries can be improved but will "age" with time as we do. Options to review with a Board Certified Plastic Surgeon:
Consider fillers, Sculptra, Thread Lifts and botox for minimally invasive options
Consider skin tightening with ThermiTight
While a single sided facelift is feasible, you would benefit best from a traditional face and neck lift.
Good luck. I wish you the best!
---
Read more about similar topics:
This information is not meant as medical advice. It is provided solely for education. Our practice would be pleased to discuss your unique circumstances and needs as they relate to these topics.
Give us a call at (410) 602-3322 or email Lauri@DrDeanKane.com and make an appointment soon. We're located on Reservoir Circle just a block off the Baltimore beltway, convenient to greater Baltimore, Annapolis, the Eastern Shore, Southern Pennsylvania, Delaware and Carroll County.